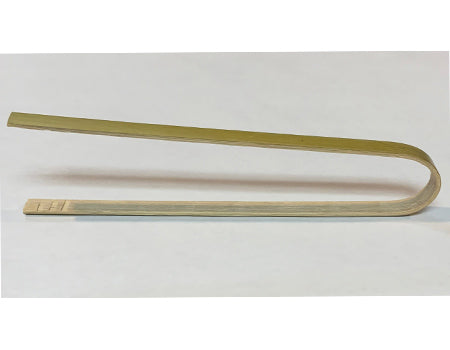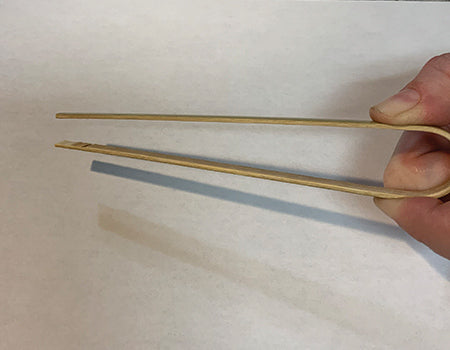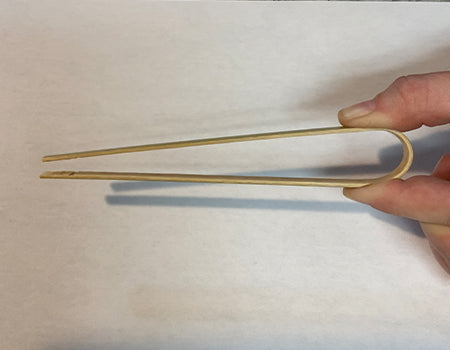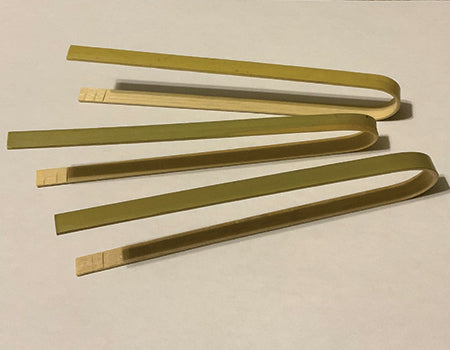 Bundle & Save!
Add these frequently bought together items and save even more!
6" Live Insect Feeder Tool
Natural Bamboo Tweezers are an excellent utensil for feeding live insects to reptiles and amphibians. These 6" Keeper's Tweezers make live feeding easy and allow enough distance to prevent stress for your reptile. 

Crafted from natural organic and sustainable material, these wood tongs contain no harmful chemicals or toxins.

Nutrition your dragon needs

Our roaches are carefully bred in
a stress-free environment. Each
roach is fed a well-balanced diet
consisting of fruit and veggies
and are full of essential nutrients.

Feed your predator's wild side

Your Dragon is a natural born
predator. Feeding your Dragon
live Dubia Roaches makes
mealtime an experience they'll
be looking forward to each day.

100% Satisfaction guarantee

You and your Dragon's
satisfaction are everything to us.
We take extreme care to ensure
safe and timely delivery but if
you are not happy with your
order, we will make it right.
Period.