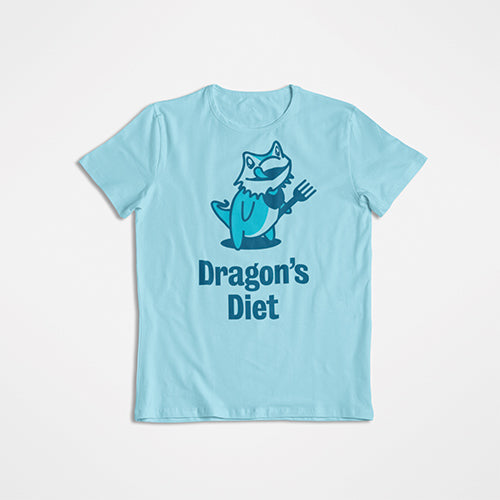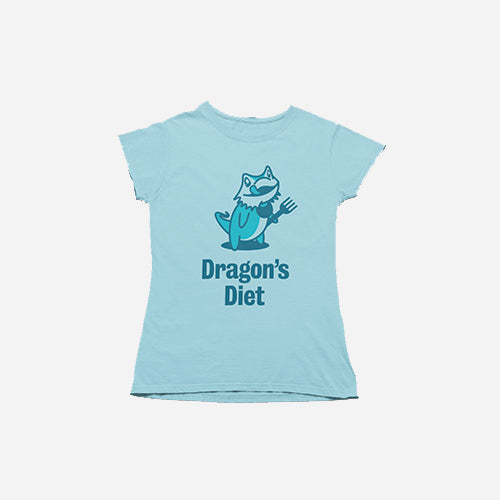 Bundle & Save!
Add these frequently bought together items and save even more!
If you love bearded dragons, get ready to wear your heart on your sleeve. Because this tee is melt-your-heart-even-if-you-aren't-a-beardie-lover cute. 
All your Dragon Keeper friends will be green with envy when they see you sporting this upbeat graphic tee. Featuring our fun and playful mascot Blue, who just might resemble your own adorable beardie, this unbelievably soft, semi-fitted shirt will make you even prouder to be a beardie lover (assuming that's possible). 
Oh, and if you want to get brownie points with the dragon enthusiast in your life—surprise them with this tee. They'll eat it up. 

Nutrition your dragon needs

Our roaches are carefully bred in
a stress-free environment. Each
roach is fed a well-balanced diet
consisting of fruit and veggies
and are full of essential nutrients.

Feed your predator's wild side

Your Dragon is a natural born
predator. Feeding your Dragon
live Dubia Roaches makes
mealtime an experience they'll
be looking forward to each day.

100% Satisfaction guarantee

You and your Dragon's
satisfaction are everything to us.
We take extreme care to ensure
safe and timely delivery but if
you are not happy with your
order, we will make it right.
Period.