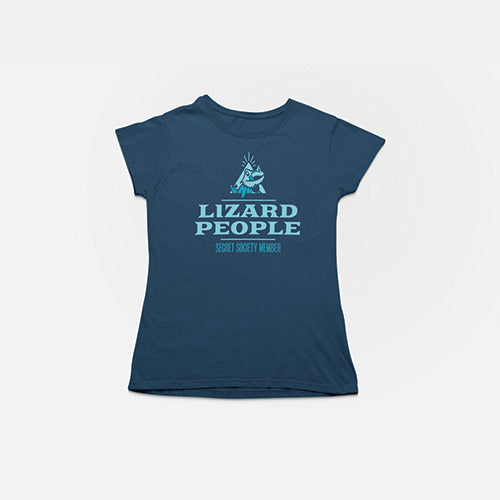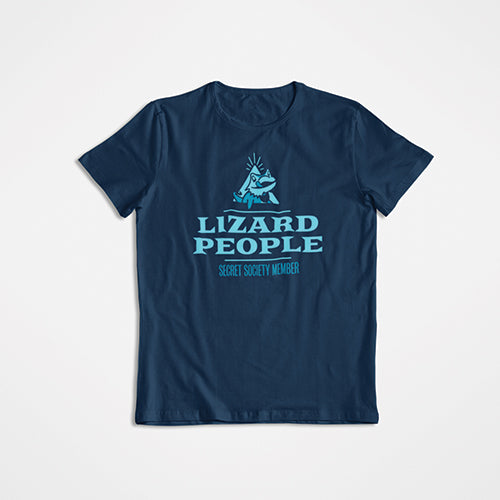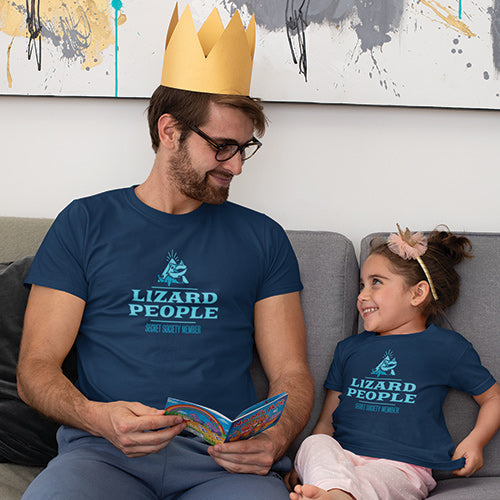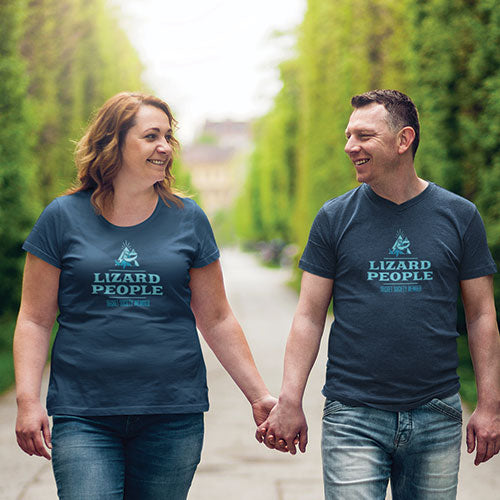 Bundle & Save!
Add these frequently bought together items and save even more!
Humans beware. The Secret Society of reptilian humanoids is alive and well—and they've taken over our t-shirt production. To avoid being inhabited by one of these sly anthropomorphic creatures, buy yourself a shirt to show whose side you're on, before it's too late! 
After all, anyone who owns a reptile knows how smart they actually are… **Twilight Zone music plays as you turn around slowly to see your pet bearded dragon staring across the room at you**
Okay. All jokes aside, there is one thing that reptiles do have control of: our hearts. So celebrate the special reptile in your life, get your nerdy on, and just have some fun with this shirt. The Lizard People will thank you.  

Nutrition your dragon needs

Our roaches are carefully bred in
a stress-free environment. Each
roach is fed a well-balanced diet
consisting of fruit and veggies
and are full of essential nutrients.

Feed your predator's wild side

Your Dragon is a natural born
predator. Feeding your Dragon
live Dubia Roaches makes
mealtime an experience they'll
be looking forward to each day.

100% Satisfaction guarantee

You and your Dragon's
satisfaction are everything to us.
We take extreme care to ensure
safe and timely delivery but if
you are not happy with your
order, we will make it right.
Period.